Vision & Mission
Our Vision :
"Our core values are integrity, respect, imagination, innovation and passion. Our service is the value that bridges our past & future. It reflects our reliability, quality and excellent performance for our clients and our goal is to create Indotex as the most respected company in Building Industry & Paint Industry."
Our Mission :
"To be our customers preferred engineering partner by providing innovative and cost effective Building Industry & Paint Industry solutions whilst maintaining service excellence and maximising return to shareholders."
Philosophy :
"It is philosophy of Indotex Paints to provide customers with products of a quality that meets their present & future needs so as to consistently enhance out customers satisfaction."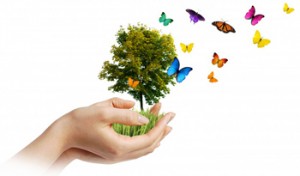 Our Goal :
To create value added products and services that help customers achieve higher efficiencies.
To bring the latest technology available.
To align employees personal growth with company's growth by required training and development.
To be engaged in collaborative working with customers and suppliers and thereby increase satisfaction.