Quality Policy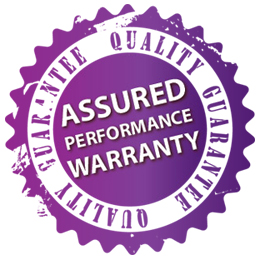 Quality Policy :
"Customer satisfaction is our primary goal. Continuous process improvement through active participation of all employees is our thrust to achieve leadership in quality, price and delivery."
Quality Management :
INDOTEX PAINTS is quite aware of the modern day global demands with respect to systems. It has an elaborate quality assurance system in place. However, today's demands are not just in terms of quality of products but relate also to back up and developmental services provided by a vendor.
In tune with this perception, INDOTEX PAINTS is well on its way to establish a quality system based upon the ISO 9000 series of standards. A department is presently in the process of being set up exclusively to look into the pecuniary needs of the company. It is expected that such a system will be in place by mid 2008.
Quality Objectives :
INDOTEX PAINTS aspires to provide its clients with a wide range of indigenously developed quality products for the Industries its serving – comparable to the best available alternatives in the world.
It aspires to continue with its Quality Control activities and fine tune the quality control processes specifically required by our standards.